Top 10 Kitchen Trends For 2018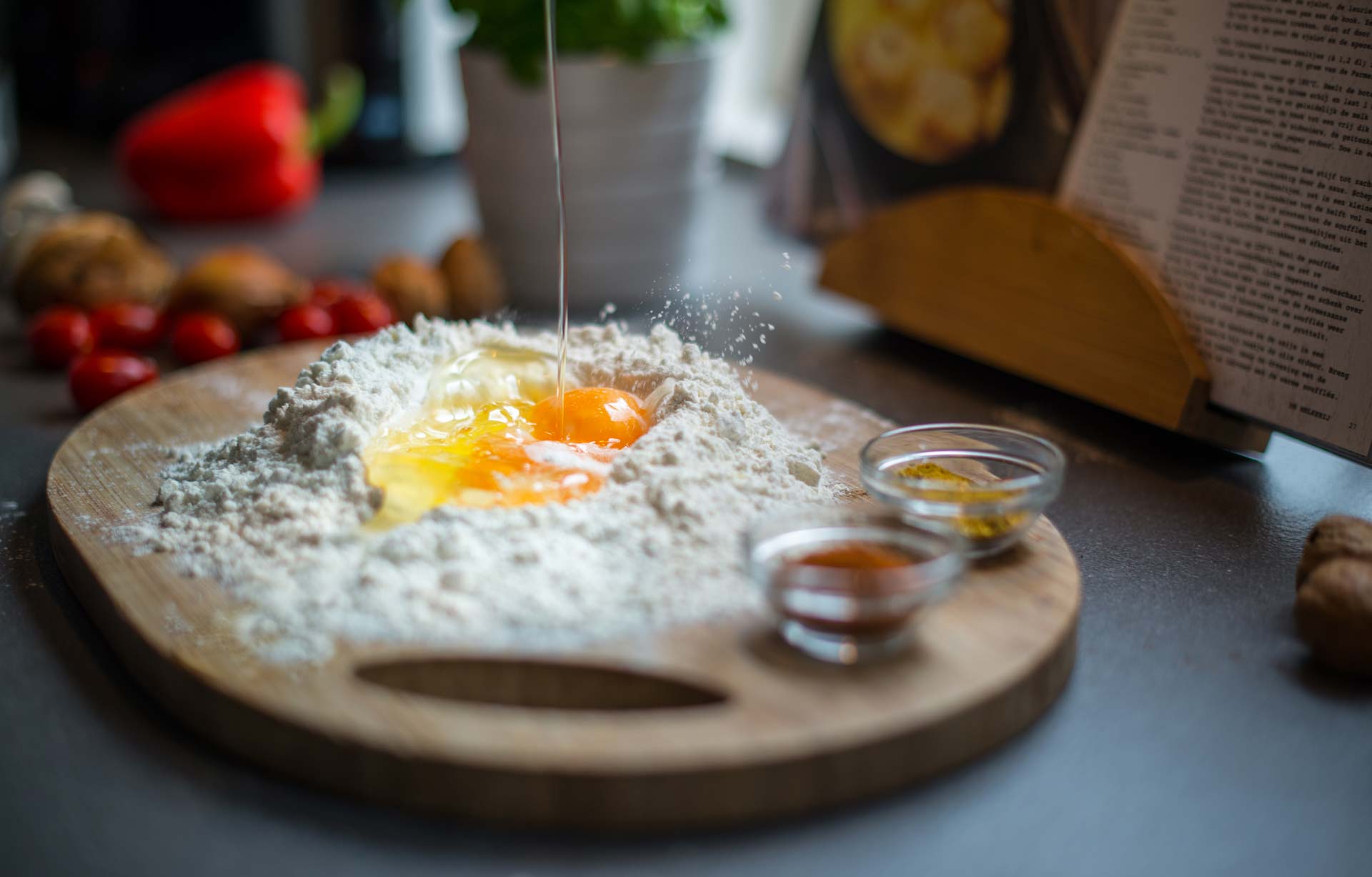 Renovating your kitchen is not only a fantastic way to change the mood of your home, it can actually add value to your home in the long run. When you consider all of the variables in your kitchen, it can seem that kitchen renovations are a big job. According to realestate.com.au, you can add up to 10% to the value of your home, particularly if you have the property for more than five years. However, you should aim to spend less than 5% of the purchase price on kitchen renovations. There are a number of ways, small and large, to change up the appearance of your kitchen. The top kitchen trends for 2018 cover some new colors, textures and features. This is our guide to bringing your kitchen into the new year.
Practical cupboards
Storage solutions are sacred in kitchens and it is truly important that you maximize the space as much as possible. There are clever ways to take back counter space and leave plenty of room for prep. You could take a cue from the Europeans and add in overhead cabinet space with an open grill over your sink area. Custom cabinetry is all the rage, and this is taking functionality to the next level. This will take drying dishes from your countertop and hide them in a nifty closing cupboard.
Induction cooking
There is nothing as sleek and aesthetically pleasing in a kitchen as an induction burner. Modern, fast and safe to use, induction cooking even helps keep your kitchen cool. As an added bonus, induction cookers actually work to save you money on electricity. Most systems use automatic switches that turn off when there is nothing on the surface.
Blue and green cabinetry
By using elements of blue and green in your kitchen, you can add some fantastic color to a space using associated with whites and silvers. This palette goes extremely well with wood and can be used as an accent or even a featured splash back. Consider custom cabinetry to elevate the mood of your new kitchen.
Feature light fixtures
Adding a hanging light feature is the perfect way to create an ethereal mood in your kitchen. You can play it trendy and find a beautiful chandelier, or you can opt for the utilitarian option and create a display of pots and pans over your island bench.
Tech out your kitchen
The best place in your home to incorporate tech is the kitchen. Google Home or Alexa are the best assistants you could have in your modern kitchen. Imagine, "Google, remind me to order eggs."
Mixing metals
It's important not to fall into the trap of matching all of the metals and creating a sea of stainless steel. Try incorporating brass, silver and bronze to break up the monotony in the kitchen. Brass and bronze are the hot ticket item in 2018.
Adding a scullery
If you love entertaining, adding a scullery to your home can create a separate area to hide the mess. This means you can keep the value of your kitchen, and create your masterpieces in a little nook, hidden away from the world. This is becoming a staple item in all new, modern homes. This also provides plenty of opportunities for extra storage solutions.
Banquette seating
When dining out at a restaurant, the first thing most people do is make a dive for the nearest booth, so why not do the same at home? Adding banquette style seating to your kitchen area will introduce a retro feel to your home, but will also make everyone squeeze in just that little bit closer.
Stone sinks
Looking for a way to elevate the luxury of your home? Look no further than stone sinks. Instead of opting for the obvious porcelain choice, mix it up and add some stone into your kitchen. This will not only give your kitchen that resort-style living luxury, it will also make a fantastic feature piece when you are entertaining guests. Start with the stone sinks and add some stone benchtops to create flow through your kitchen.
Work of art
Whilst we are used to adding artworks to our living room or study, the kitchen has long been a room with the purpose of functionality. Throw in some great, eclectic canvases or some beautiful prints and elevate your kitchen.
For more information on the best ways to renovate your kitchen and bring it into 2018, contact us today.
By Paul Wilson
Jan 18th, 2018