Kitchen Facelifts – The Affordable Kitchen Renovation Option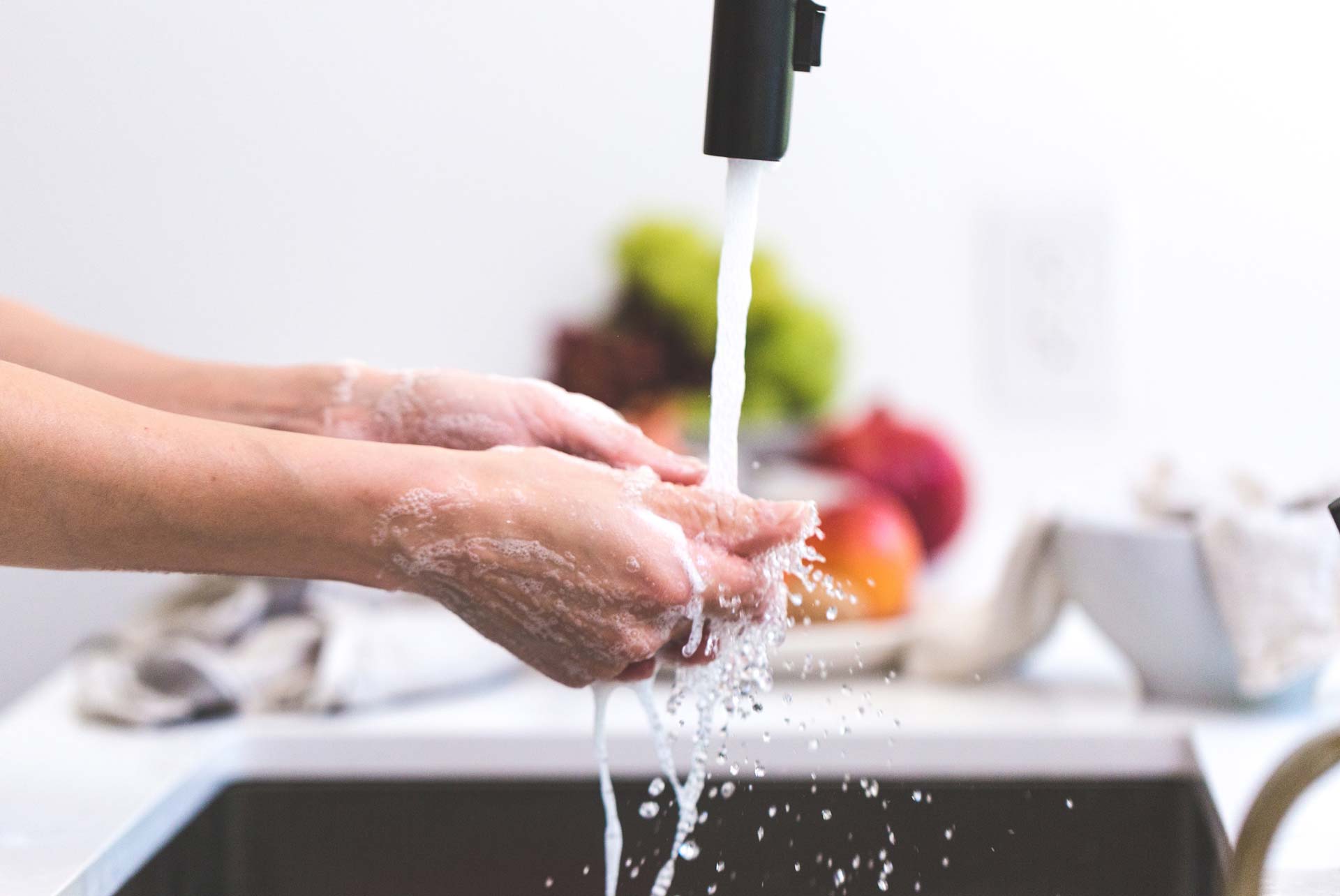 Does your kitchen need a renovation, but your budget is a bit tight to do a full workover? There are clever ways to give your kitchen a facelift without breaking the budget. As a rule of thumb, it is always important to spend about 5% of your total purchase price on a renovation in order to maximise the resale value of the home. The good news is you don't have to renovate your whole kitchen with Hollywood Kitchens. That's right – you can get a great result with a simple facelift, and the best new is it's very affordable!
What is a Kitchen Facelift?
A kitchen facelift is simply a part renovation where the main body of the cupboards is kept in place but the cupboard doors and benchtops are replaced. Giving your kitchen an amazing new makeover without the cost of a full remodel.
There are different ways to achieve this, and it all depends on your budget and objectives. Some of the things we can do include:
Custom cabinetry – elevate the style of your cabinets and create more storage space by giving your cabinets a face lift.
Benchtops – If your benchtops are feeling very 90s, it might be time for a face lift. Our team can assist by installing stone benchtops to create a timeless space.
Why do a Kitchen Facelift with Hollywood Kitchens?
The kitchen is the focal point of the home. The wear and tear of daily use is mostly taken out on the exterior of your kitchen cabinets. Kids knocking about, dad the master chef and general wear and tear can all take their toll on the kitchen leaving it tired and drab looking. Maybe your kitchen has stood the test of time, but it's terribly outdated. For whatever reason doing a kitchen facelift can be a great option for affordable kitchen renovations.
Top Reasons to renovate kitchens:
Increase the value of your home
Improve the modernity of your home
Improve the function of your kitchen
Hollywood Kitchen's has the expertise to make sure your affordable kitchen renovation goes smoothly and to budget. Our team are experts in modern kitchen designs so will be able to make recommendations to suit your personal style. Hollywood Kitchens also have a wide range of benchtops, cupboard doors and fittings to ensure you get a custom design that is perfect for your home.
By Paul Wilson
Jan 18th, 2018