Kitchen Trends for 2021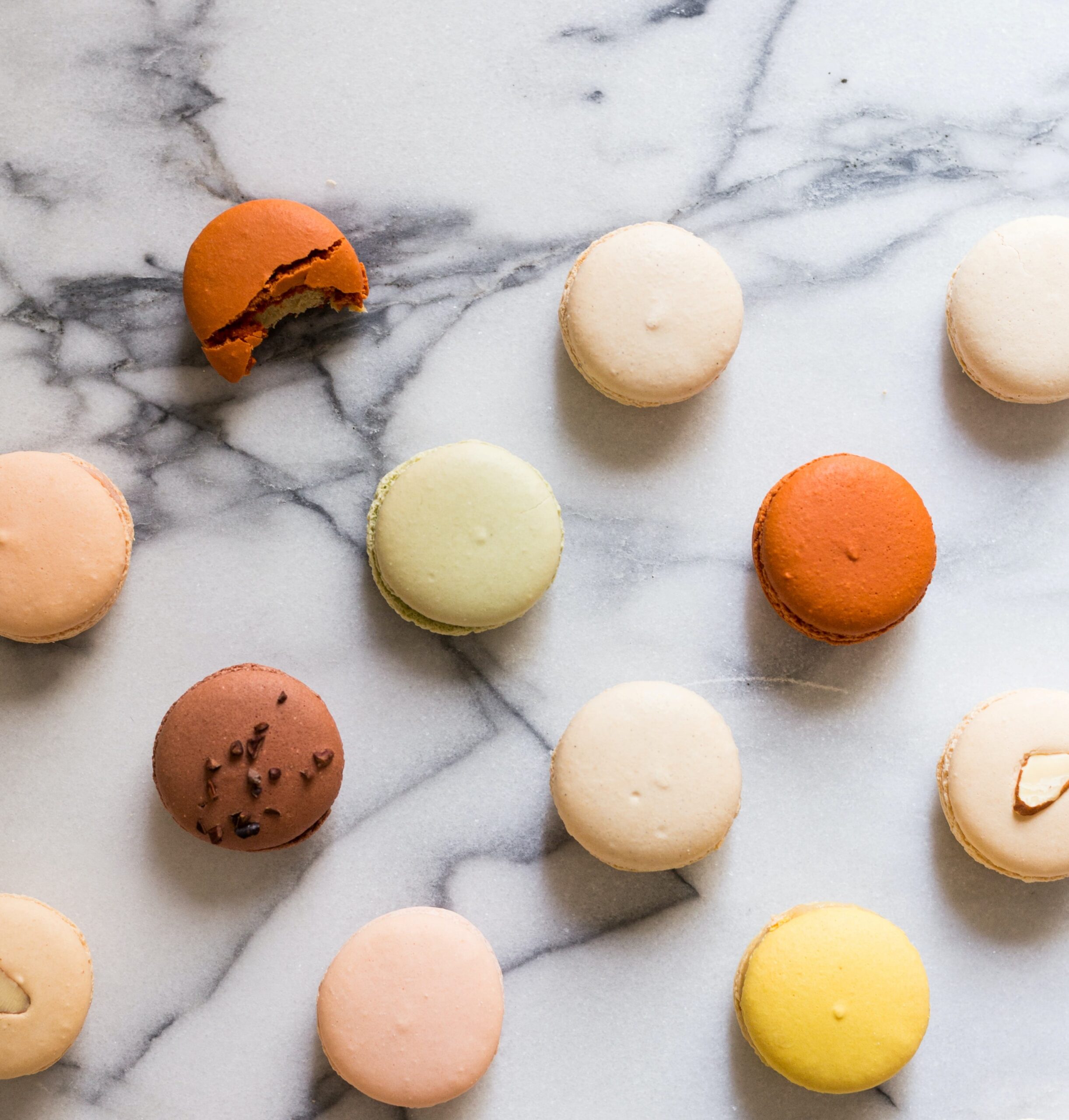 2021 is almost here, and one of the most effective ways to make your home feel up to date is to jump on trends that will transform the main areas of your house. The inspiration for many trends in 2021 come from natural sources as you will see in the first few points.
Marble
Marble is back. Did it ever really leave? The uniqueness of each piece makes marble interesting and a feature of the kitchen space, not to mention the range of colours and patterns it is available in so there is always something that will fit your aesthetic. If you're ready to make an investment, marble is most popular for benchtops or islands. If you're not quite ready to transform your kitchen, you can add hints of the marble using serving platters, chopping boards, or coasters.
Dark Timbers
Adding hints of rich, dark colours creates warmth in the area. Dark Timbers are very versatile and, depending on the style of your home and how the timber is used, it can create instant luxury or add rustic charm. If you're intrigued by dark timber but are unsure where to start, we will help you design a perfectly balanced kitchen from beginning to end ensuring it isn't too overpowering and it adds to the area.
Natural Colours
Last on the list for trends that are inspired from natural sources; natural colour palettes. Think neutral earthy tones like browns, greens and whites – this extends to your decor and finishes as well. Making changes to light fixtures, tea towels, appliances, stools, and considering all the finer details will really bring the room together creating a cohesive space. Not only will you be on trend, but your kitchen will stand the test of time.

Bold Brass Finishes
If you're looking for a kitchen that makes a statement, use brass finishes. Don't stop at door handles and cutlery, choose brass tapware and sink to really make an impact. Just as taps have long been available in a range of colours, functions, and finishes, sinks are quickly following with many new designs coming onto the market. Brass will add warmth to the area, adding a touch of elegance and a focal point. Pairing brass with natural colours will give the design longevity, while hitting two trends for 2021.
Zoning
Zoning is the opposite of open-plan. The idea is to create separate ideas to relax, entertain and cook. No doubt a result from the lifestyle and environmental changes in 2020, zoning can help to separate your work and home life, which may have become intertwined if you have been working from home. The good news is that these areas don't have to be created by the structure of the house, it is easy to create separate zones with screens, furniture and even large plants. It is important that when you are creating zones they don't feel too disjointed, keep the flow from space to space with complementing decor.
Islands
Like most of the mentions in this list, kitchen islands aren't a new concept. They have come back into trend and are going to be bigger than ever in 2021. Islands can be helpful to achieve zones by separating the kitchen from the lounge or dining room. However, zoning isn't for everyone! If you are taking the opposite approach and want an area for people to gather and entertain while you prepare meals, add stools onto the island and use it as a table or bench.
Hollywood Kitchens will take the lead of your renovations from the designing process, all the way to removal and installation of your new kitchen. Contact us today to discuss how you can move into 2021 with a fresh, on-trend kitchen.