Sprucing Your Home For Spring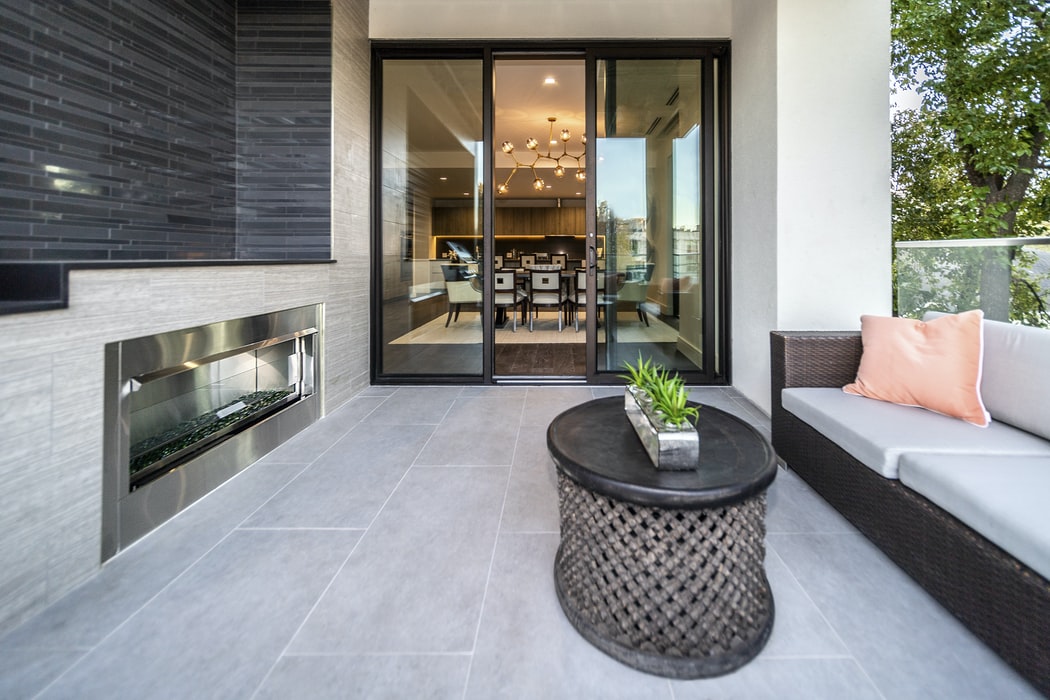 As we approach Spring, the weather starts to warm and we spend more time outside, you want somewhere nice to spend sunny afternoons. For those lunches that turn into afternoons and afternoons that turn into late nights, have a look below at what we offer that can help you enjoy your Spring and Summer.
Outdoor Renovations
Adding an Alfresco or Patio to your home is the perfect entertainment area for the hot weather.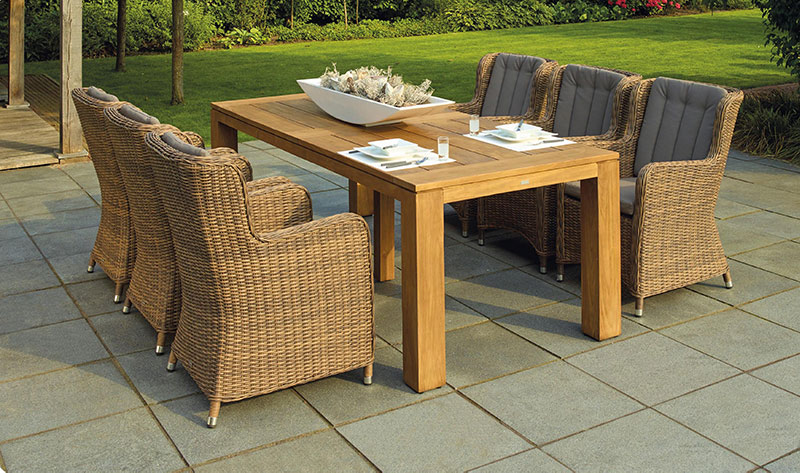 You might be wondering what the difference is between an Alfresco and a Patio is, and which one is better suited to you. This will be dependent on your budget, timeline, and what you want to use the space for. Alfrescos are an extension onto your house, whereas patios can be built at any time without having to alter the structure of the house.
If you are after somewhere that can be used in winter and summer, it's worth considering an alfresco. Adding outdoor blinds, an outdoor kitchen, and even a TV, can allow you to spend more time outside during the colder months, and enjoy it just as much as you do in summer.
Patios are more likely to be used only in summer as they are commonly built without shade or a roof.
Whatever your choice is, here are some good things to take into consideration when planning your Outdoor Renovation;
Position for good lighting (natural for a patio, and natural and ceiling for an alfresco)
What kind of flooring you want. Timber flooring is commonly used in Patios, whereas Alfrescos often utilise cement tiles or limestone.
Are you planning to install or have a freestanding BBQ? This will need to be taken into consideration with spacing.
Making it an area for all seasons. Do you want to include an outdoor fire or heater?
Does the space flow from inside to outside?
Another important consideration is making sure that the materials used are Waterproof and Stainless steel which will withstand the winter weather. Although you can reduce the cost of your renovation by opting for other materials, this means your area can deteriorate faster.
Kitchen Renovations
A new outdoor entertainment area deserves a kitchen to complement it – not to mention the value a new kitchen can add to your home. Having a comfortable environment to cook as well as entertain guests is a must for spring and summer days.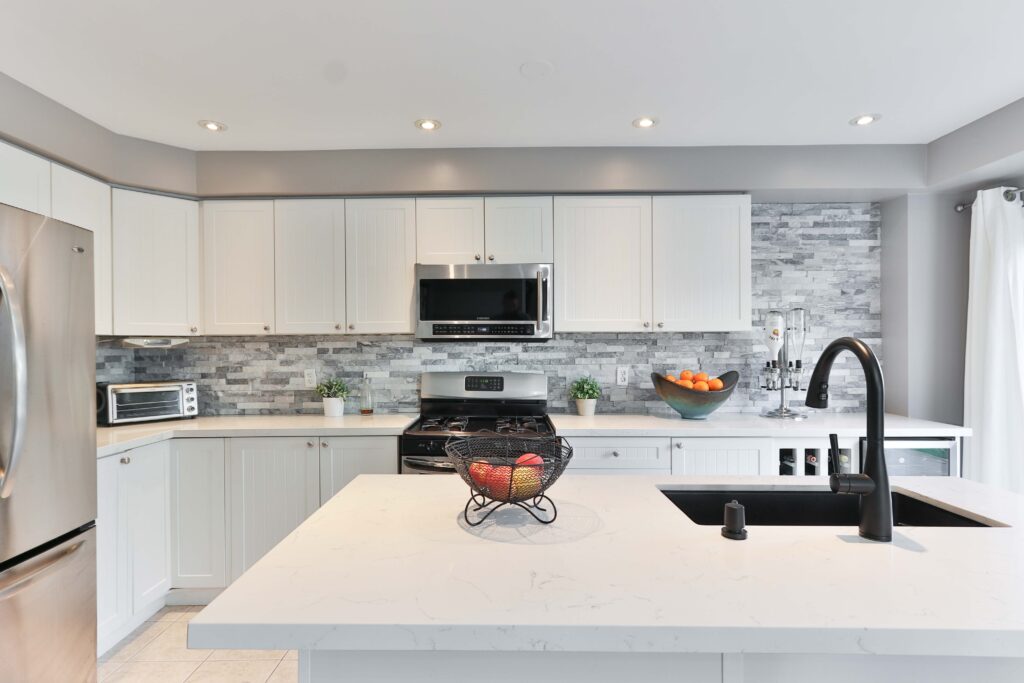 For many people the kitchen is the soul of their house. Everyone's taste is different which is why we pride ourselves on being able to cater to all styles. We will discuss all your options for benchtops, cupboards, finishes, sinks and appliances and give you inspiration to create your dream space. We also offer options for a Kitchen Facelift if you don't want to opt for the full renovation. Replacing your cupboard doors and benchtops will give your kitchen a fresh new feel without the price tag. The best part? Most kitchens can be installed in one day! You won't be waiting for weeks to see the finished product.
Whether you live in an apartment or a large house, no space is too big or too small for us to work with. Similarly, no space is too far away for us to work with – we can organise freight of our DIY kitchens to be sent right to your doorstep. There really is an option for everyone.
Benefits that come with creating a new kitchen are;
Creating more storage space
Inspiration to cook more frequently
Accommodate your changing lifestyle
Boosting the value of your house
The best part? Most kitchens can be installed in one day! You won't be waiting for weeks to see the finished product.
Visit us at our showroom in Wangara so we can assist you in creating the perfect outdoor entertainment area and kitchen. Contact us today for an obligation free quote.